Fairview Chiropractic Care Centre Staff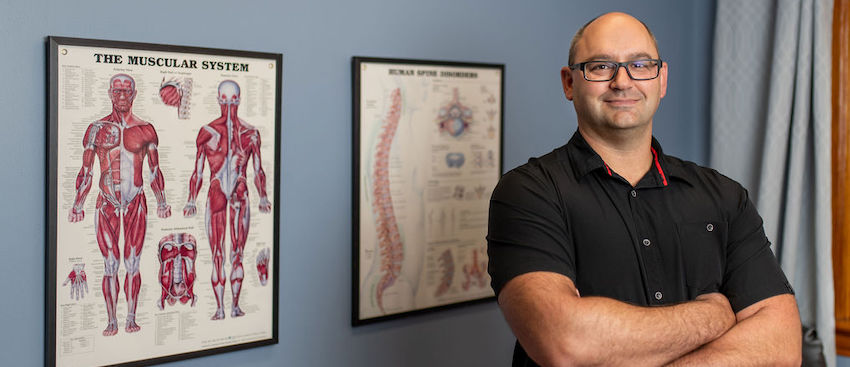 Dr. James Parliament, D.C.

Mailing address:
PO Box 74
10416 - 110 Street
Fairview, AB.
T0H 1L0

E-mail: fairviewchiropracticcare (at) gmail.com

780-835-5385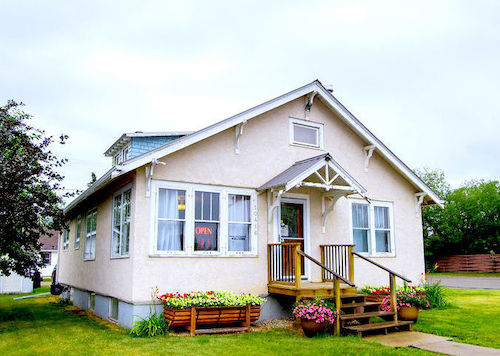 The Fairview Chiropractic Care Centre was established in 1994 and purchased by Dr. James Parliament in 2006. The clinic has been at its current location of 10416-110 Street since 2002.

The current building built in 1942 offers a comfortable "at home" atmosphere with original hardwood floors, old school wooden doors, glass doorknobs, and interesting grating heat venting.

The building's history includes being used as a residence, a woman's boarding house, a college party house, medical office, accounting office, and finally a chiropractic office! Many stories are shared during office visits about the building's history with the Fairview Chiropractic Care Centre staff.

We look forward to hearing many more!

You will love the Fairview Chiropractic Care Centre Staff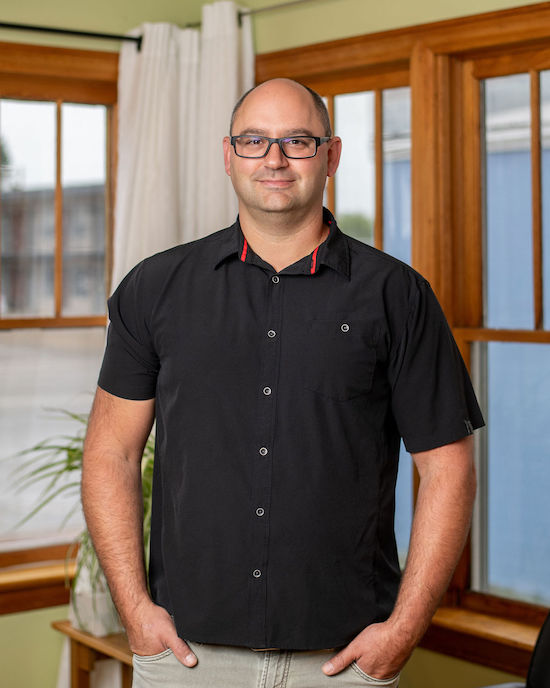 Dr. James Parliament (Bio)

Specializing in Chiropractic Therapy


Dr. James (Jamie) Parliament grew up in Cleardale and Fairview, Alberta graduating high school at Fairview High School. He helped his dad on the family cattle ranch in Cleardale, Alberta on days off and summer holidays from school, college, and university. Jamie earned a diploma in Business Administration at Grande Prairie Regional College and he majored in Physiology and Developmental Biology at the University of Alberta before being accepted into the chiropractic program in the Canadian Memorial Chiropractic College in Toronto, Ontario, graduating in 2006. Dr. Parliament enjoys living and practicing back in his hometown with his wife and three sons. Interests include outdoor activity, snowmobiling, quadding and hanging out in his backyard in the country.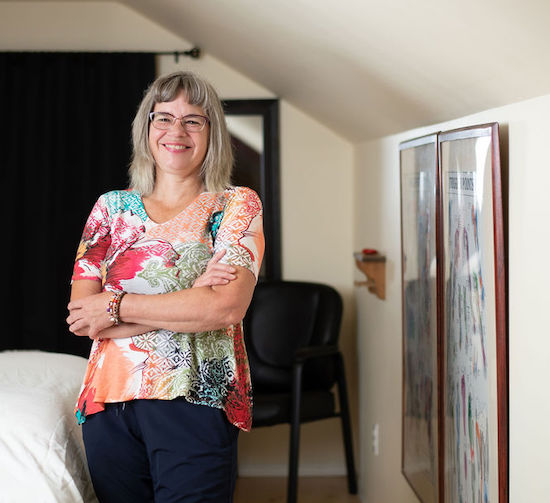 Lynne Bask (Bio)

Specializing in Massage Therapy and lymph drainage massage.


I grew up on a farm north of Whitelaw and graduated from Fairview High School. I have always enjoyed helping people so in 1992 I decided upon massage therapy as a career, moving to Ontario and enrolling at Canadian College of Massage and Hydrotherapy. I graduated from the 2200 + hours course with honours in 1995 and moved back to Alberta. In 1997 my son, daughter and I moved back to Fairview, joining the Fairview Chiropractic Care team in January 1998. Always interested in having more tools in my toolbox, I've completed a number of different courses, including Lymph Drainage Therapy.

Currently I am enjoying life on a retired cattle farm, gardening, chasing chickens and picking berries. I have recently started a new career as a Grandma, enjoying that immensely.